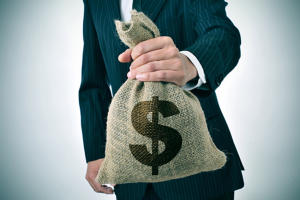 Computerworld's 2017 IT Salary Survey shows solid, if not spectacular, pay gains for IT pros. The average increase in total compensation (including salary and bonus) was 3% -- less impressive than the 3.6% and 3.9% raises tech workers saw in 2015 and 2016, respectively, but significantly better than the -0.4% to 2.2% changes in 2009 to 2014.
Despite the gains seen in recent years, just 50% of this year's survey respondents reported that they are satisfied or very satisfied with their compensation. As always, though, some tech workers fare better than others, and being in certain roles, industries and metro regions can make a big difference in pay.
Register or log in to find out which tech titles, industries and metro regions are seeing the highest salary gains this year.