---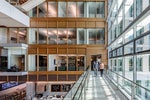 As the No. 2 large company on the 2023 Best Places to Work in IT list, the biotech company has a focus on wellness that starts with creating a supportive work environment.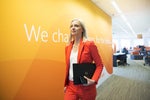 The culture at the No. 2 midsize company in the 2023 Best Places to Work in IT list encourages IT employees to fulfill their professional as well as personal goals.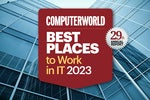 Workplace flexibility, diversity, and opportunity prevail at the top employers in our 29th annual Best Places to Work in IT report.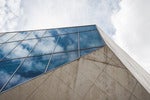 As organizations move ahead with building a modern data foundation, a unified data console that delivers a centralized view becomes a crucial building block.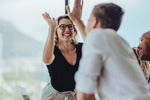 The complexities of cloud shouldn't stand in the way of IT modernization. With the right partner, companies can navigate the paradigm shift and position their business for growth and innovation.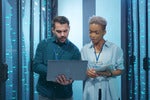 As companies race to the cloud to improve efficiencies, reduce costs, and foster flexibility and agility, they are creating a patchwork of different cybersecurity protocols and policies, which compounds management challenges and opens...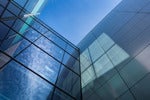 For IT organizations pondering adoption of a private cloud, the challenges of developing the necessary skills, administering fully automated infrastructure, and securing an unfamiliar environment can seem daunting. That's why many...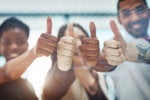 In a year fraught with challenges and a spotlight on racial injustice, D&I has become a critical element for employee retention and engagement — and business success.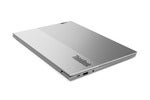 State-of-the-art laptop technology holds the key to the modern worker's productivity.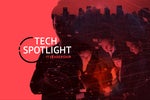 IT organizations are working hard to replicate their culture in the virtual world to keep employee engagement high and foster collaboration.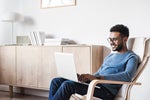 With remote work and multi-tasking the norm, the demands for laptop flexibility have never been higher. HP and AMD can help.
Load More
Newsletters
Sign up and receive the latest news, reviews and trends on your favorite technology topics.
Subscribe Now