Jonny Evans
Hello, and thanks for dropping in. I'm pleased to meet you. I'm Jonny Evans, and I've been writing (mainly about Apple) since 1999. These days I write my daily AppleHolic blog at Computerworld.com, where I explore Apple's growing identity in the enterprise. You can also keep up with my work at AppleMust, and follow me on Mastodon, LinkedIn and (maybe) Twitter.
---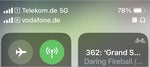 Since the iPhone 14, Apple only sells smartphones with eSIM support in the US. At least one analyst now thinks Apple will extend this to Europe and developed Asian markets by 2024.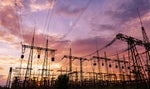 Clean Energy Charging is not a conspiracy to reduce the speed or efficiency of charging when you plug your iPhone in. It is how most future electronics will consume power — frugally where possible, and off-peak when available.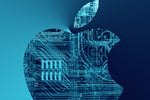 The expected move to 3nm chips with Apple's upcoming M3 processor promises to turbo boost the company's hardware line-up.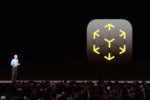 If there's a turf war between Apple's operations and design teams, the first-generation Apple AR glasses may not pass the taste test.

Microsoft is at last making it much easier to copy and paste plain text with a keyboard shortcut.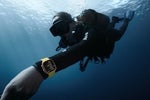 Apple's recent internal AI presentation allegedly didn't have an answer to OpenAI, but app developers are bringing it to its platforms all the same.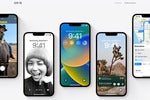 A new Apple feature called Rapid Security Response is aimed at bolstering security for iPhone, iPad and Mac users. Here's what it does and why you should use it.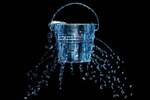 Jamf has published its annual security trends report; I spoke with Michael Covington, the company's vice president of portfolio strategy to gain insights into what Jamf turned up.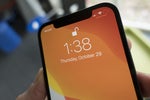 A glance at the Biden Administration's recently updated National Cybersecurity Strategy document seems, at least on casual reading, to reflect some of the approaches to cybersecurity Apple already follows.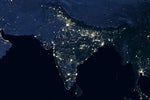 The process of uncoupling the Apple supply chain and China is moving ahead, but there are still many problems to solve.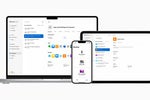 "Endpoint management and security has been the most popular security category by number of customers since August 2020," an Okta report explains
Load More
Newsletters
Sign up and receive the latest news, reviews and trends on your favorite technology topics.
Subscribe Now