---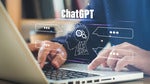 GPT-4 promises to open up new use cases for OpenAI's chatbot technology, enabling visual and audio inputs.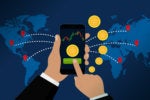 Digital currencies backed by government banks still face a mountain of challenges before they'll be ready for prime time, but 114 countries are involved in various projects, either in the planning stage or all-out pilots.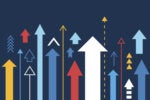 Tech sector unemployment crept up in February, but was still well below the US national average — and tech job openings continued to far outpace available talent.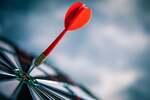 Bobby Cain recently took over as Schneider Electric's CIO and immediately faced many of the same issues other tech firms routinely address. To address them, he says, the role of a CIO must change.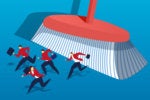 Headlines about 'tech' layoffs abound, but the reports can be misleading. While Big Tech companies may be letting workers go, the layoffs aren't dominated by IT talent firings. In fact, there are fewer IT workers than job openings — a...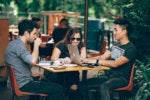 During the COVID-19 pandemic, Allstate sent 40,000 workers home. Even now, it hasn't required them to return to the office. In fact, it took a new tack to creating company culture and workforce efficiency.
A new AI-based extension to the company's Dynamics 365 CRM and ERP platform can automatically generate answers to customer emails, suggest marketing and sales campaigns, and summarize Teams chat threads and documents.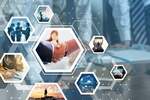 Artificial intelligence can help hiring managers and recruiters discover talent, reducing the time it takes to get them onboard a company. But there are risks associated with a process often automated by a chatbot.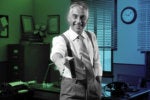 A large percentage of employees are disatisfied with their experience of joining a company, and a recent survey shows nearly half of new hires plan to quit soon after joining a company. That's especially true for remote workers.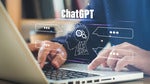 Consulting firm Ernst & Young is already educating clients on how to create business models around generative AI engines like ChatGPT. But the heavy hype is creating unrealistic expectations, says Dan Diasio, EY's global artificial...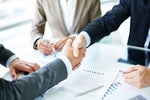 A growing number of organizations are dropping traditional college degree requirements in favor of skills gained through alternative methods — and soft skills that are more innate than learned.
Load More
Newsletters
Sign up and receive the latest news, reviews and trends on your favorite technology topics.
Subscribe Now