---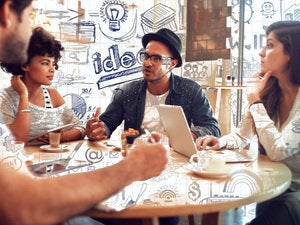 Informal meetups have a lot to offer tech professionals. Here's how to get the most out of meetup events.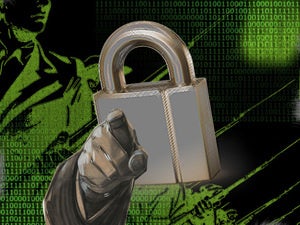 Here are some insights to help IT professionals take advantage of the talent shortage – as well as some reasons it might not be the right move for you.
Je kunt meer dan je denkt, maar sta wel stil bij wat je jezelf aandoet.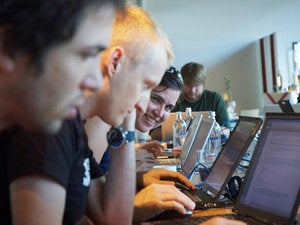 Name a city, pick a date, and you'll likely find a nearby hackathon, whether you're in Des Moines, Iowa, or Yerevan, Armenia.

Here are four talks that in just over an hour will provide you with a glimpse of what the world might look like in the next decade.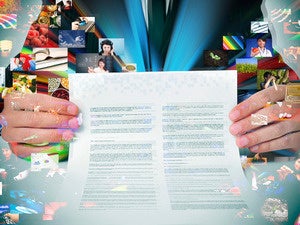 In today's multimedia world, some job seekers are creating elaborate video game resumes, or adding infographics, video, audio or design-intensive documents to their traditional resumes. So, is your old-fashioned text-based document...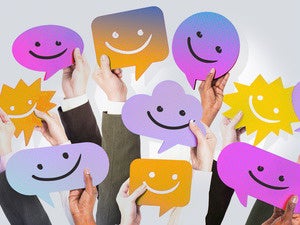 Many IT pros feel more secure today about their career prospects, but some roles are still extremely stressful.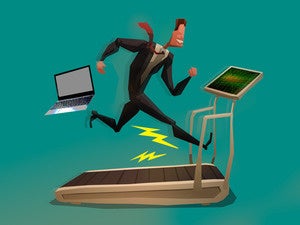 Here are some ways to stay up to date and even get up close and personal with emerging technologies.
Vacation timeMaybe you've been working non-stop on a mission critical project. Maybe your shop is shorthanded and you haven't been able to get away. Maybe you're just a procrastinator when it comes to planning a summer vacation....
Here are some vacation options that fall into two opposite camps: For the IT pro who wants to unplug, or for the IT pro who wants a tech-focused getaway.
Here are some real-life examples of less-than best practices, performed both by IT organizations and IT pros themselves, as well as the lessons that can be learned from them.
Load More
Newsletters
Sign up and receive the latest news, reviews and trends on your favorite technology topics.
Subscribe Now