---
Haiti earthquake relief donations made by text may not constitute a miracle, but the American Red Cross says it is overwhelmed by the millions of dollars it has received through $10 gifts sent via mobile phones.
Cisco Systems massively expanded its collaboration technologies portfolio on Monday with the announcement of 61 products, including a corporate-grade hosted e-mail system called Cisco WebEx Mail, a social networking application, and a...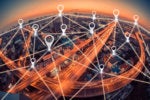 Google unveiled a cloud platform service to help organizations collect vital data from billions of IoT devices.
In the latest example of a trial, Samsung Galaxy S3 smartwatches are helping janitors do timely restroom cleanups while restaurant servers receive alerts when customers arrive or need service
A variant of the WannaCry ransomware has been able to infect some of the computers patched after the original malware struck. But attacks in the U.S. appear to be limited so far.
Enterprises were clearly unprepared. The question is if they'll fare any better the next time around -- and there will likely be a next time.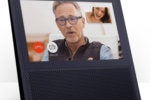 Amazon is on the verge of disrupting the enterprise videoconferencing and unified communications markets dominated by Cisco and Avaya.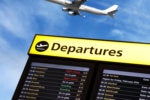 Loaner laptops at the gate may help, but OS and app-compatibility issues could be a problem.
Deze maand verschijnt de eerste BlackBerry die niet van BlackBerry is.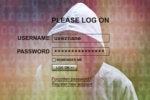 IT pros, share these tips with your users. Hey, it can't hurt.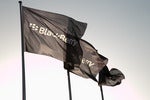 Now that TCL has announced the KEYone smartphone which ships May 31, it might be fair to ask: Can BlackBerry, with TCL as a licensee of its phones, once again be a viable smartphone player in the market? There are several...
Load More
Newsletters
Sign up and receive the latest news, reviews and trends on your favorite technology topics.
Subscribe Now