---
Chances are you don't live in Ukraine's capital, Kyiv, so you don't need to worry about a missile landing on your office. But even if you're 6,000 miles away, you could still get smacked by Russia's or its Anonymous enemies'...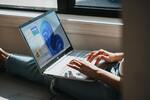 In the long run, Microsoft wants you to switch to a Desktop-as-a-Service model, and the first steps on this journey may already be in place on your conventional Windows PC . You know it as Windows 11.
A cyberwar could spill over to the business world at any moment, so it's time to lock things down tight.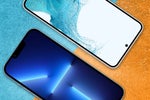 Making a logical choice between iPhone and Android smartphones requires knowing what features and specs are most important to you. Here's what you need to know to make a smart decision.
It's possible to be too clever by half with your advertising and offers. If you're not careful, and you overdo it, you can wreck your own website at the most inopportune time.
Hiring people has always been hard. But since the arrival of the COVID-19 pandemic, it's hit new levels of strangeness.
The reality of 5G has never lived up to its promise, until now. 2022 will be different.
I'm tired of virtual meetings, you're tired of virtual meetings, we're all tired of virtual meetings. It's time to cut back on them.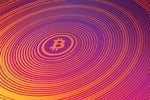 Bitcoin is more broadly accepted than ever, but that doesn't mean it's not still a scam.
While this isn't the time to pay through the nose for the newest gear, it's never good to rely on outdated equipment.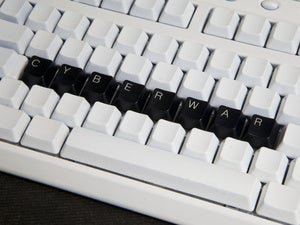 It's not the 100,000 Russian troops on Ukraine's borders that worries me as much as cyberattacks that can easily get out of hand.
Load More
Newsletters
Sign up and receive the latest news, reviews and trends on your favorite technology topics.
Subscribe Now